We are delighted to announce that in our first year of trading, For Our Love of Pets has been awarded "Best for Bespoke Pet Care Services Worcestershire" by Lux Life Magazine under their Pet Product & Service Awards category https://www.lux-review.com/winners/for-our-love-of-pets-2/
LUX is in its third year of publishing, and in this category their aim was to recognise and reward those parties who strive to produce the services and products which benefit the well-being and health of our beloved pets.
For Our Love of Pets continues to provide services tailored to individual clients' needs whether that be for dogs, cats, chickens, sheep, or any other member of your extended family.
Although we have a variety of guideline services, we are never prescriptive about what we offer because everyone is different and more particularly your pets will all have their own special needs and requirements. Being awarded this title would indicate that we are getting this right but, as always, we are happy to consider all requirements to make it a truly bespoke and tailored service.
Whatever you need please do check with For Our Love of Pets to see if we can help you.  Jacqui@forourloveofpets.co.uk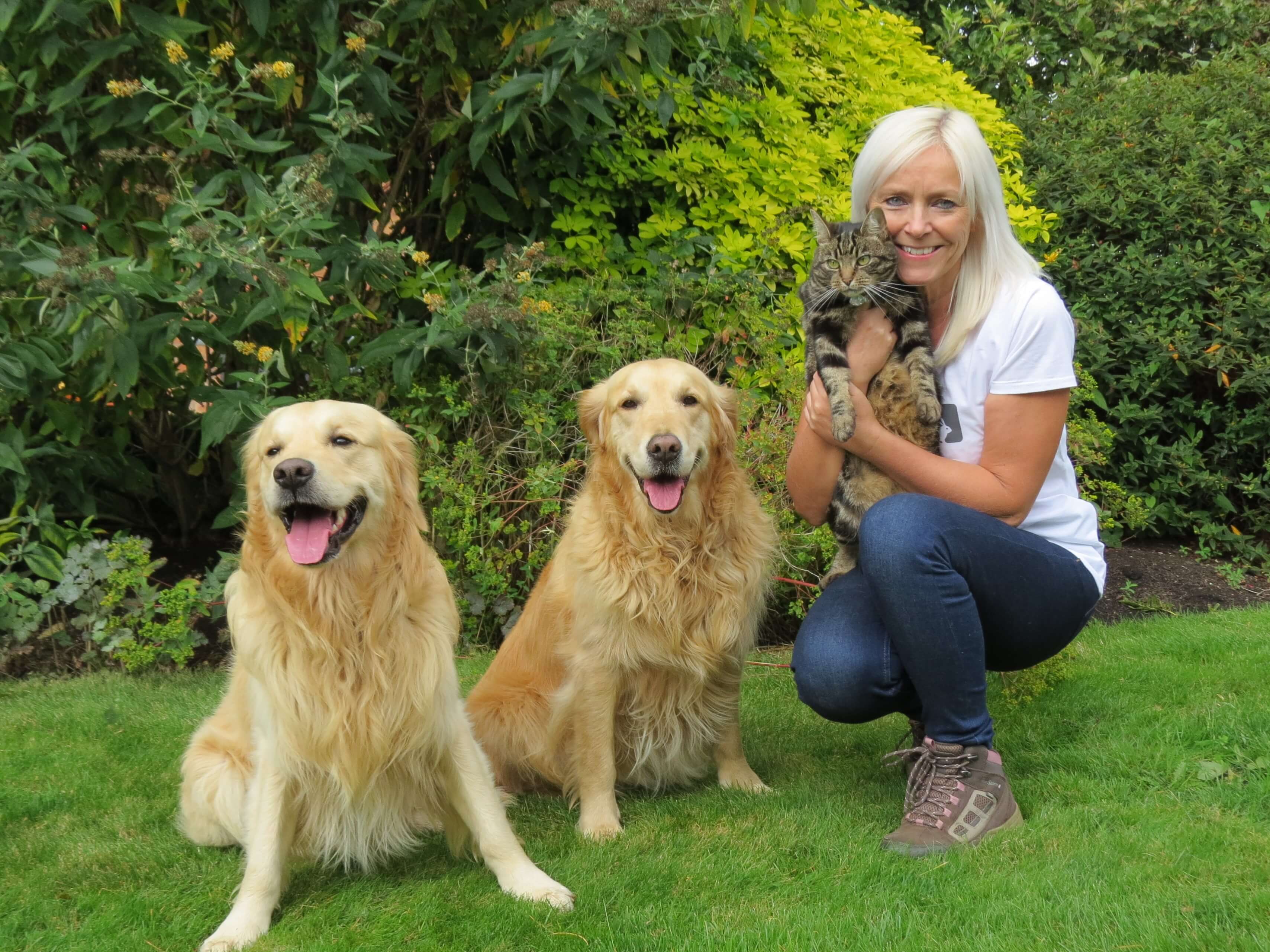 Want to know more about our services?